2009 Horseland Equestrian Australia
Interschool Championships
28th September - 1st October ... Werribee Park Equestrian Centre.
Story and Pictures Berni Saunders- Page 2
Pictorial Highlights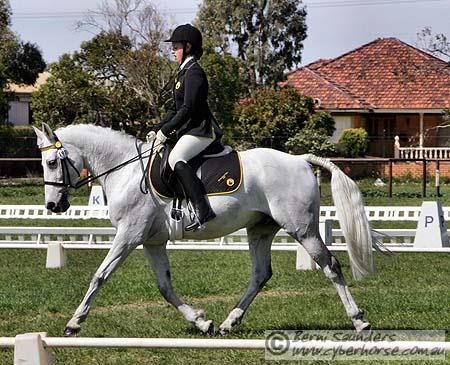 Alchemist of Priory and Emily Pelham from WA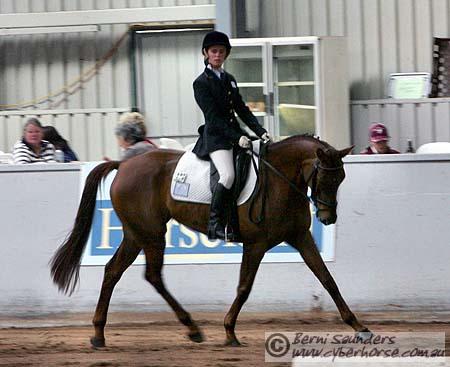 Amethyst Star and Megan Wright from NSW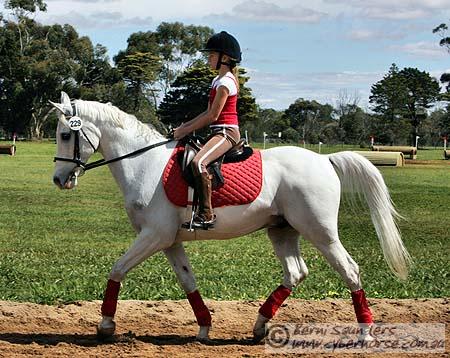 From NSW - Jordan Evans riding her soft moving Arctic Moon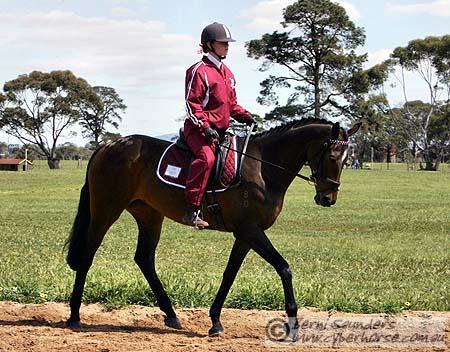 Nicola Horne and Aurora Fashion all the way from Queensland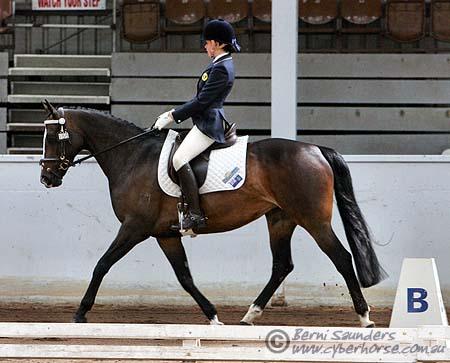 Kate Warneke and the lovely Barrabadeen Majestic represented SA.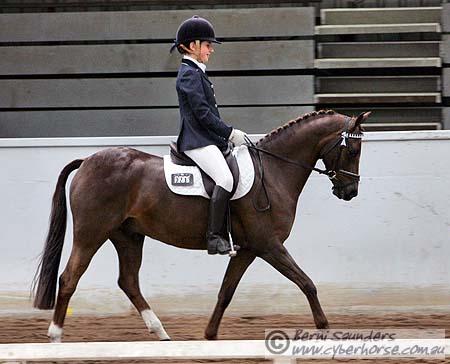 Beckworth Rising Meteroric and Emma Alexander from Victoria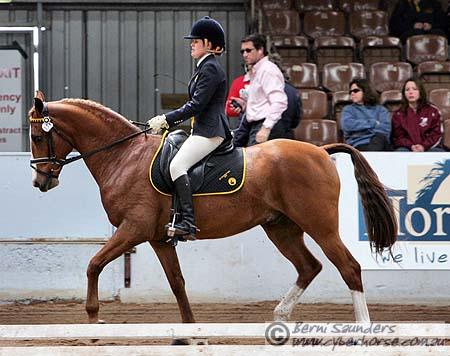 Boston Avenue and Bronte Foale from Western Australia.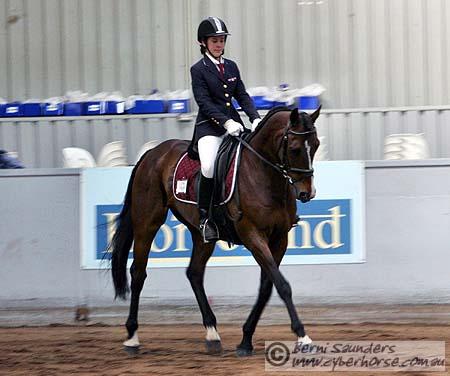 Brandenberg Bou and Jackie Fewin from Queensland.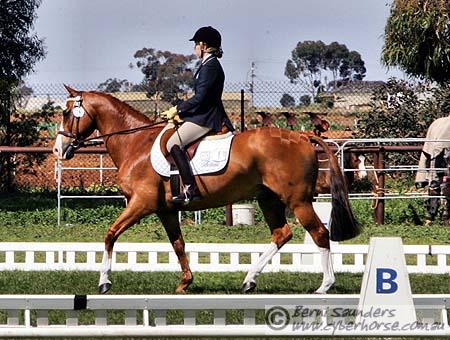 Tasmanian pair -Anna Clark riding Camoola Max in the Showman Dressage.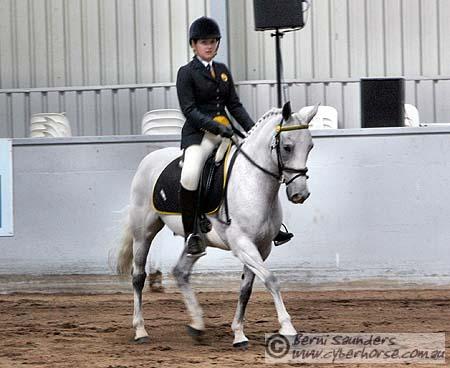 Cartier MFI and Ashleigh Howard proudly represented Victoria.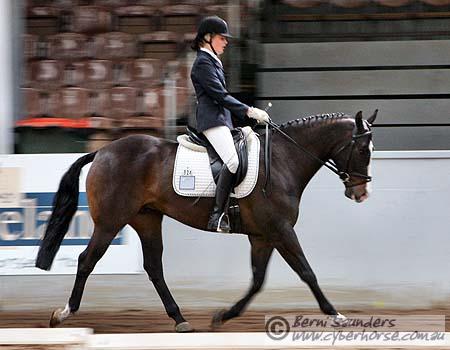 Colonial Black Douglas and Elizabeth Hulin from NSW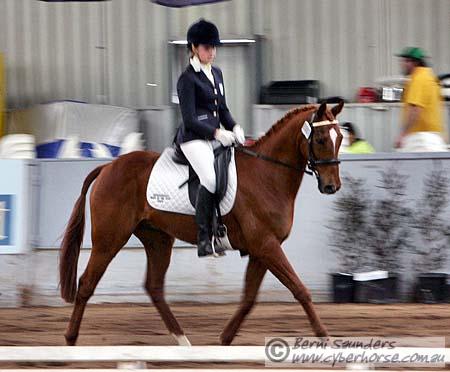 Dalebrook San Diego and Amelia Griffiths from Tasmania.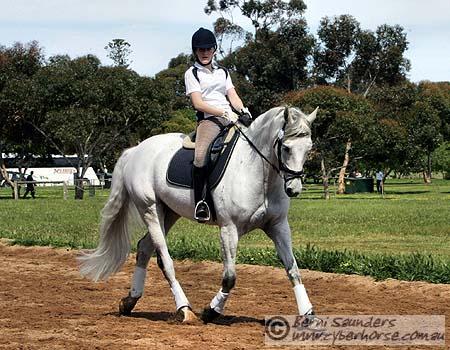 Above and Below - the elegant Daley Grey
ridden by Kate Christian from Victoria.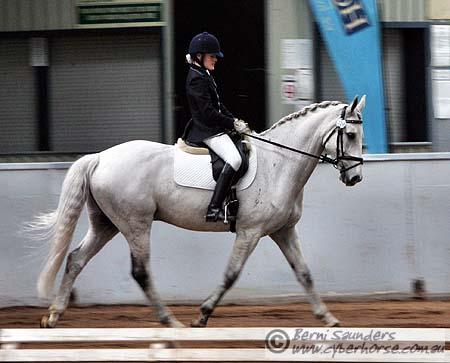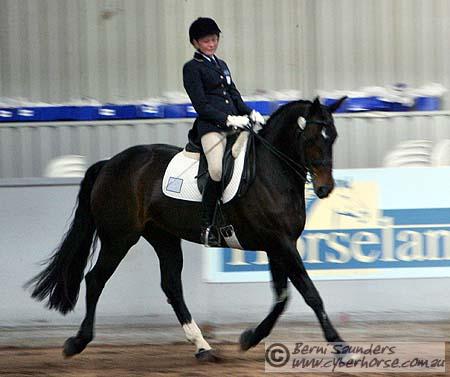 Well deserved winner of both Advanced classes Donnabella
nicely ridden by Megan Bryant from NSW.